Wrapped Collection | Issues 3-10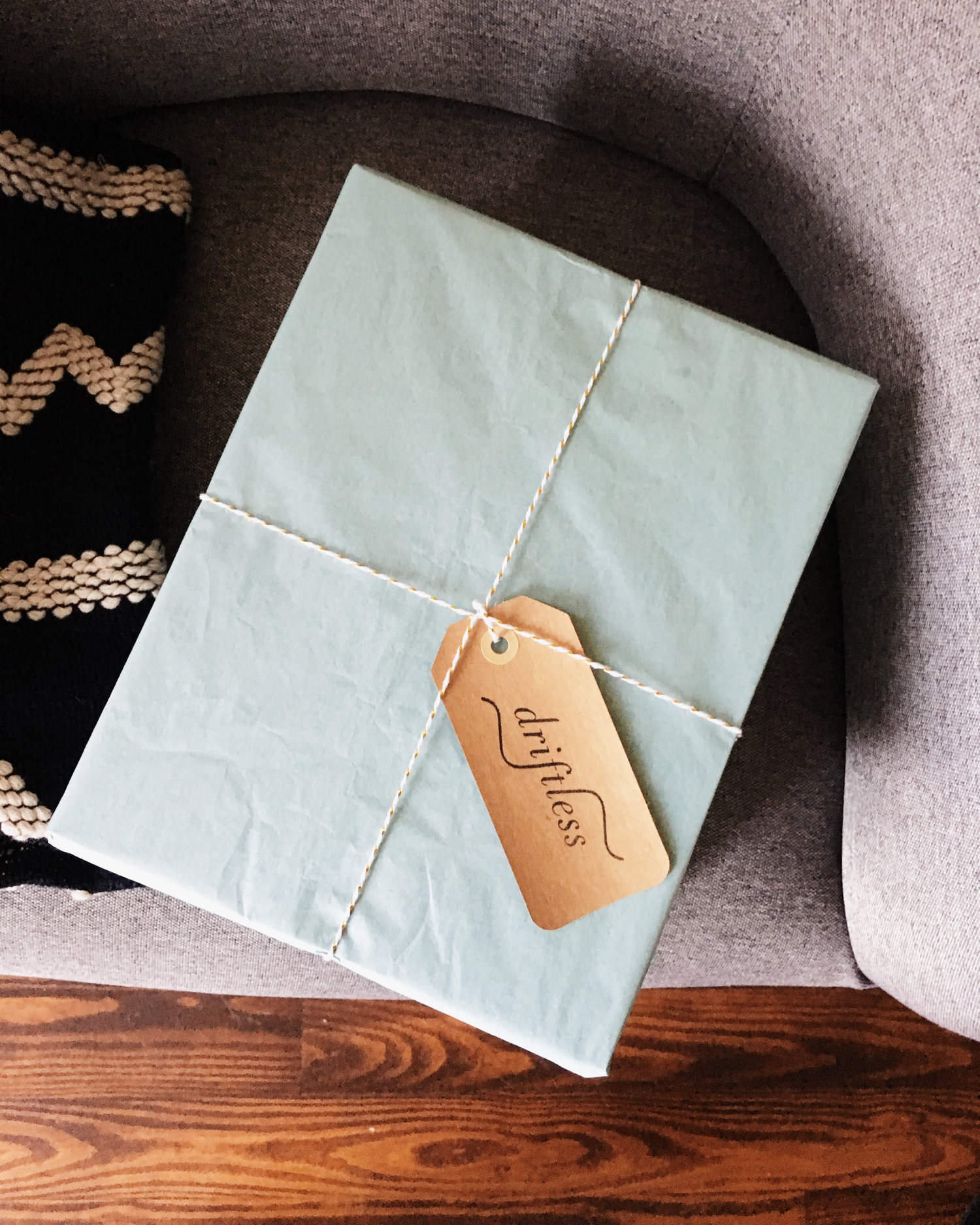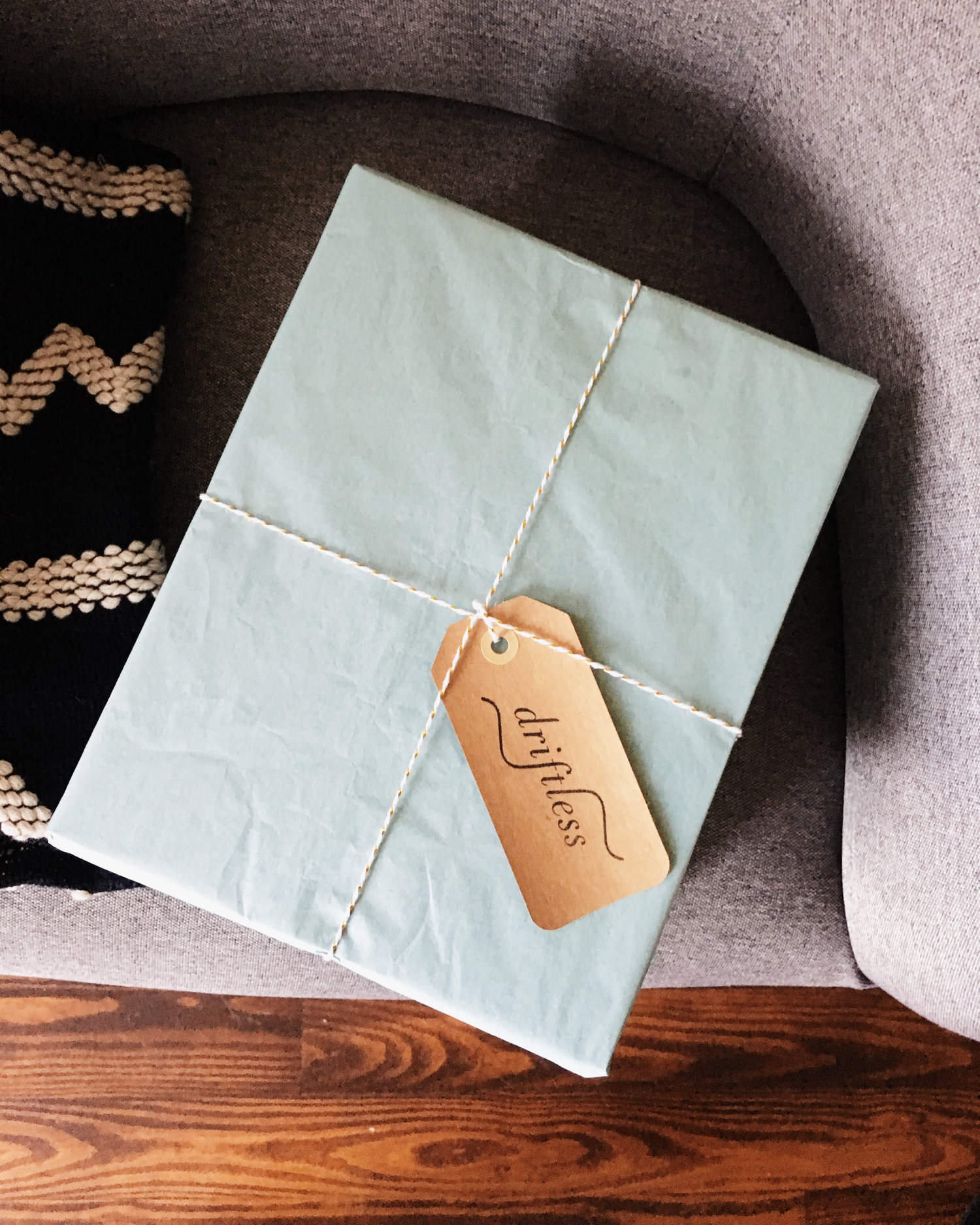 Wrapped Collection | Issues 3-10
This wrapped collection includes print copies of Issues 3-10.
Issue Three (Spring + Summer 2015) is filled with must-try recipes, an inspiring Midwest Road Trip feature, gorgeous photographs from an Indiana flower farm and so much more!
Issue Four (Fall + Winter 2015) contains profiles of inspiring Midwest businesses, collaborative storytelling projects, recipes for seasonal cookies, and deconstruction photographs of historic Chicago buildings.
Issue Five (Spring + Summer 2016) includes interviews with members of Indiana's first organic dairy farm, recipes designed for road tripping, illustrations of notable figures keeping the Midwest love alive, and the story of a coffee shop that began with a simple yellow cart.
Issue Six (Fall + Winter 2016) includes recipes that will warm you during the cooler months, steps you need to host a beautiful dinner party, and in-depth interviews with an Iowa-based painter, Chicago neighborhood bistro, and independent publishing house in Indiana.
Issue Seven (Spring + Summer 2017) includes interviews with an incredibly talented bartender from a favorite Minneapolis diner and periodical shop owners from Indianapolis, recipes from a farm dinner hosted in the middle of one of Chicago's industrial neighborhoods, and the story behind Missouri's Queen City.
Issue Eight (Fall + Winter 2017) includes a guide to all of the best neighborhoods, shops, and restaurants in St. Louis, an interview with the with the women behind a Minneapolis-based boutique carrying ethically sourced and sustainable merchandise, and delicious, vegetarian recipes ideal for camping in the cooler months.
Issue Nine (Spring + Summer 2018) includes an interview with a husband-and-wife ceramics company in Detroit, recipes created over open fires in the Northwoods of Minnesota, and a profile of a diversified, organic farm in southern Michigan.
Issue Ten (Fall + Winter 2018) includes an interview with a Madison-based environmentalist about living a life with less waste, tips on foraging for and cooking with wild mushrooms, and a photo essay of some of the Midwest's most beautiful landscapes reaching from South Dakota to Minnesota.